professional services
We're a full-service Accounting, Bookkeeping and Financial Services KPO
Financial Services
One stop solutions to all your Accounting, Bookkeeping, Payroll and Back office process needs
What Clients Say
What some of our clients are saying about us
BooksOwl Team is extremely knowledgeable, competent and efficient. This is the place to come for professional and personalized financial services with an emphasis on thoroughness and great attention to detail. I highly recommend them.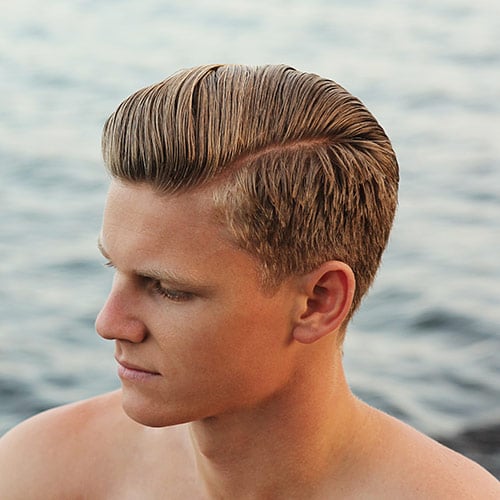 Jame
Qualified, excellent professionals and expert in their craft.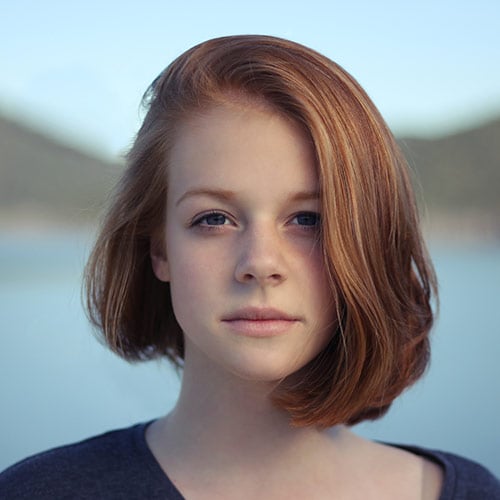 Kelly
Been with BooksOwl since their inception and the quality of their services has been always better than anyone else I dealt with before.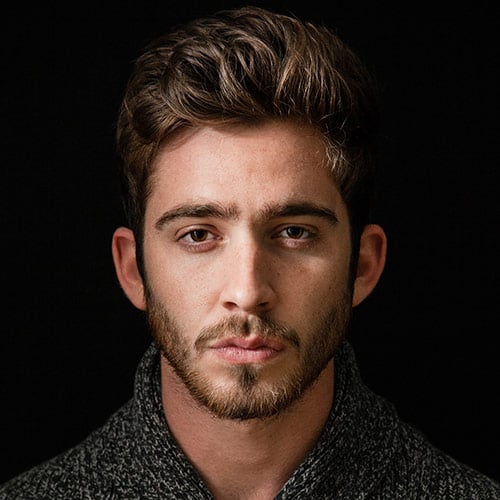 John
Thank you very much for everything you have done for us so far. We are really happy with your work and would not hesitate to recommend to anyone (and have done so already).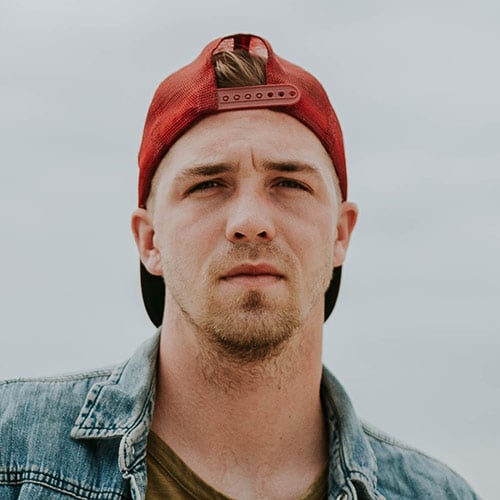 Tyler